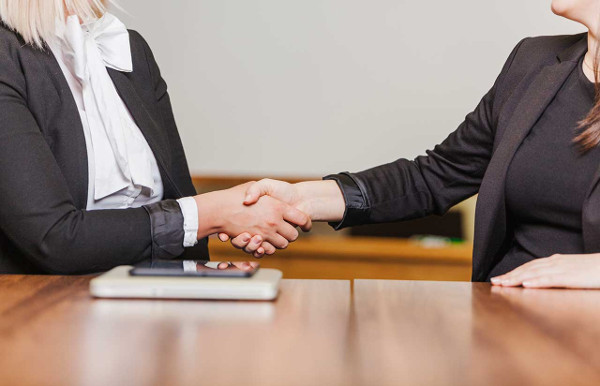 We are hiring!
Empowering people to live life on purpose
Position Id
Position
Experience
Requirements
SD-C02
Senior Software Engineer C/C++
3+ years

Excellent coding skills with C++ language- Proficiency in data structures, algorithms and programming concepts
Strong analytical and problem-solving abilities, with quick adaptation to new technologies, methodologies, and systems
Self-starter, having positive attitude, ability to proactively identify issues and/or opportunities for improvement

Description
PL-W01
Project Leader (WEB Application)
7+ years

Excellent technical skills for PHP, MySQL, Java Script, Ajax, HTML5, CSS3- Experience in Frameworks like JQeury, Bootstrap, Angular JS
Strong organizational skills required; including good time management skills
Managing and mentoring team members, Project Estimation, planning and Tracking

Description
LE-C01
Lead Engineer
4+ years

In depth understanding and excellent coding skills with C/C++ language- Good understanding of object oriented design
Experience in software programming and debugging/troubleshooting
Outstanding problem solving skills
Fast learner & openness to try different tools, technologies & concepts

Description
Who we are
Venera Technologies is one of the leading Digital Media technology companies whose Digital Media QC solutions are trusted worldwide by top media organizations to certify their media content before delivery. We have been in the business since 2003 and have come a long way to become one of the most trusted companies in the media technology domain. Our focus is on creating solutions that improves the operational efficiency for Television broadcasters, OTT/OVP, IPTV/Cable and Post-Production companies. We offer the following solutions:
Pulsar
Pulsar is a media content QC automation solution that allows users to perform automated quality checks on media files before they are ready to be delivered. It is used by leading broadcasters, content service providers and post-production houses worldwide.
Quasar
Quasar is a cloud based QC service designed for content workflows in public cloud platforms such as AWS, Azure and Google. Especially designed for OTT content providers and Online Video Platforms who use ABR content, it is available in SaaS and Private editions with a variety of monthly, annual and longer term plans.
Venera Culture
We attribute such recognition to our rock-solid engineering team which is constantly engaged in learning, innovating and delivering world class solutions. There are multiple reasons that drive this team towards pursuing excellence.

Sheer excitement to work on cutting-edge digital media technologies involving Video.

Joy of seeing the impact of one's work in customer's day-to-day business.

An usually open culture bringing every member closer to the Venera family.

Allowing one to strike right amount to work-life balance.
It is needless to say that people form the core of Venera and hence whatever we do must lead to happiness and satisfaction in individual's life. We consciously pursue a simple guiding principle and that is An employee should be excited to come to office in the morning and filled with sense of accomplishment by the end of the day.
Rest Assured life at Venera is never dull!