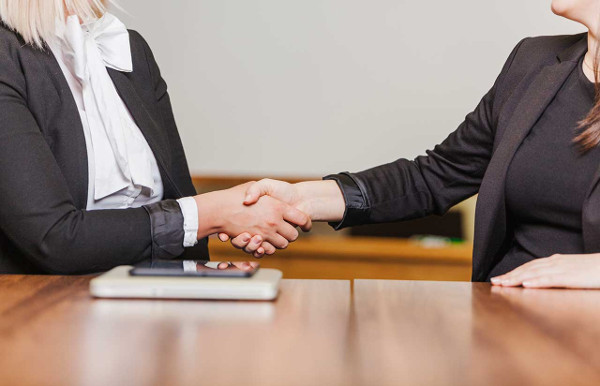 We are hiring!
Empowering people to live life on purpose
Position Id
Position
Experience
Requirements
SD-C02
C++ Developer
0-2 years

Excellent coding skills with C++ language – Proficiency in data structures, algorithms and programming concepts
Strong analytical and problem-solving abilities, with quick adaptation to new technologies, methodologies, and systems
Self-starter, having positive attitude, ability to proactively identify issues and/or opportunities for improvement
Video/Audio decoder exposure is a plus
Image processing/audio signal processing is a plus

Description
SD-W01
Web Developer
0-2 years

Excellent technical skills for PHP, MySQL, Java Script, Ajax, HTML5, CSS3- Experience in Frameworks like JQeury, Bootstrap, Angular JS
Strong analytical and problem-solving abilities, with quick adaptation to new technologies, methodologies, and systems
Self-starter, having a positive attitude, ability to proactively identify issues and/or opportunities for improvement
Python exposure is a plus

Description
QA-001
QA Engineer
1-3 years

Good understanding of software testing methodologies, tools and processes
Knowledge of MySQL and scripting language
Familiarity with Agile frameworks and regression testing is a plus
General understanding of the principles of how web-services work
Exposure on AWS/Azure cloud services is a plus

Description
SD-P01
Python Developer
0-2 years

Good understanding of Pythonic way of writing code, core python, python classes, and XML DOM
Good at debugging using pycharm or similar IDE
Understanding of python data structures like list, dictionary,, etc.
Familiarity with network and HTTP calls
Basic understanding of databases(MYSQL)
Understanding of multithreading and multiprocessing

Description
SD-E01
Technical Support Engineer
0-1 year

Strong verbal and written communication skills
Good command on English
BE/B.Tech/ME/M.Tech from reputed engineering college
Willing to work in any shift

Description
Who we are
Venera Technologies is a video solutions company widely known for its innovative products and solutions worldwide. Since its inception, Venera has been a front runner in digital media space. It was one of the first companies to introduce video analysis products in 2003 thereby helping accelerate early adoption of new codec standards such as H.264.
We currently offer Automated QC solutions for Broadcasters, OTT Services, Production/Post-Production companies, IPTV/Cable service providers. Using our solutions, users can automate the Quality Control for their Audio, Video and Caption/Subtitle content. We are a leader on developing & running Native Cloud solutions; and we offer work on cutting-edge technologies. Our solutions are used by the likes of Disney, ESPN, AMC Networks, Star, Adstream, Cinedigm, Hearst TV, NBC Universal, HBO and many others. Some of the key technologies we work on include:
Native Cloud applications for AWS/Azure
Image processing
Audio signal processing
Audio-Video codecs and formats
Micro-services
Usage of Machine Learning
Data structures and design patterns
We offer the following products and services:
Pulsar
Pulsar is a media content QC automation solution that allows users to perform automated quality checks on media files before they are ready to be delivered. Read more about Pulsar here.
Quasar
Quasar is a Native Cloud QC service designed for content workflows in public cloud platforms such as AWS, Azure and Google. Especially designed for OTT content providers and Online Video Platforms who use ABR content, it is available in SaaS and Private editions with a variety of monthly, annual and longer term plans. Read more about Quasar here
CapMate
CapMate is a Native Cloud platform for Captions/Subtitles verification and correction. Using machine learning techniques, it automates the detection of various issues in captions and also help them correct automatically with ability for manual inspection. Read more about CapMate here
Venera Culture
We attribute such recognition to our rock-solid engineering team which is constantly engaged in learning, innovating and delivering world class solutions. There are multiple reasons that drive this team towards pursuing excellence.

Sheer excitement to work on cutting-edge digital media technologies involving Video.

Joy of seeing the impact of one's work in customer's day-to-day business.

An usually open culture bringing every member closer to the Venera family.

Allowing one to strike right amount to work-life balance.
It is needless to say that people form the core of Venera and hence whatever we do must lead to happiness and satisfaction in individual's life. We consciously pursue a simple guiding principle and that is An employee should be excited to start work in the morning and filled with sense of accomplishment by the end of the day.
Rest Assured life at Venera is never dull!