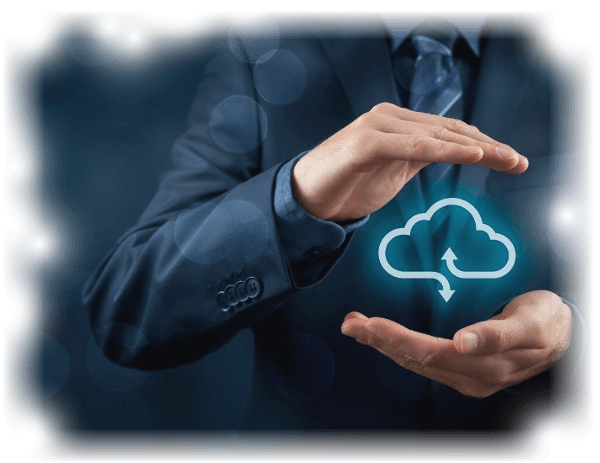 Quasar™
Native Cloud File QC Service
QC made easy for Cloud workflows
Dynamic Scaling
Multi Cloud Support – AWS, Azure & Google
Pay-Per-Use Service
SaaS or Private edition option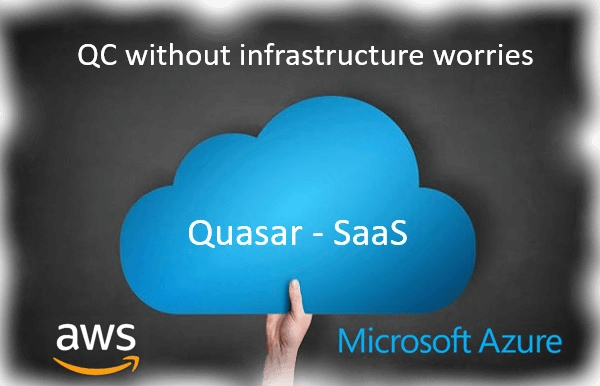 Quasar™
SaaS Edition
No infrastructure management worries
Software hosted by Venera
Use QC with simple REST API
Seamless service for AWS, Azure & Google
Monthly, Annual or longer-term plans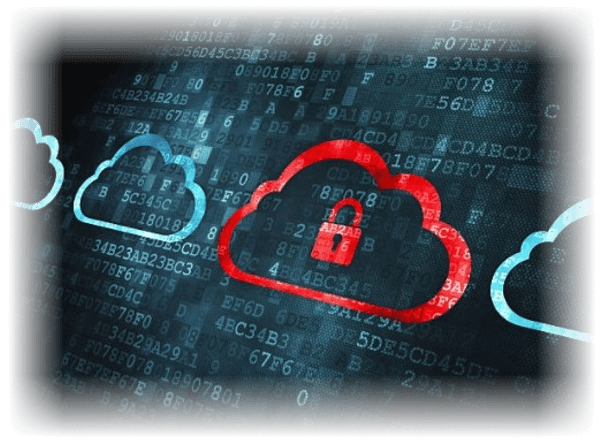 Quasar™
Private Edition
QC within your own VPC
Advanced features such as Dynamic Scaling
Use QC with simple REST API
Available for AWS & Azure
Monthly, Annual or longer-term plans
With file-based workflows increasingly moving to the cloud, it is only natural to have your file-based QC process within the cloud as well, taking advantage of scalability and efficient resource planning inherent in the native cloud applications. Quasar™ helps you perform file-based QC on your cloud assets with ease. Encompassing all the latest features of Pulsar; industry's most efficient automated content verification solution used by many large media corporations worldwide, and built natively for the cloud architecture, Quasar™ promises the fastest rate of QC in the cloud.

Native Cloud Solution
Quasar™ is optimized to work with major Public Cloud platforms such as Amazon Web Services (AWS), Azure and Google. You can directly browse your S3 buckets, Blob or Google storage; and Quasar™ ensures that the content access from your cloud storage is optimized to deliver fast performance. Quasar™ also uses a host of Cloud capabilities making it a true Cloud system.

Latest industry standards
Make sure your media is in compliance with regulations and standards such as the EBU R128, CALM act, OP-59 or ARIB regulations.

Pay-Per-Usage
Move from CAPEX to OPEX; and pay only for what you use with Quasar™. You can choose from a range of monthly, annual or longer-term plans designed for different content volume and applications.
Easy Integration
Quasar™ exposes REST API which can be easily integrated with your application. Sample codes and scripts are available for a variety of platforms that makes it easy for you to integrate Quasar™.
Dynamic Scaling
There are situations when you would receive content in burst with limited time in hand for QC. Quasar™ is an elastic system that can be auto scaled to any size without needing users' intervention. With Quasar™, you never have to worry about varying content volumes. Just post them to Quasar™ for processing and it will be processed quickly.

Wide range of Checks
You can perform technically complicated checks such as Field Dominance, Cadence Digital Hits or Active Aspect Ratio with Quasar™. Read more →

Adaptive Bitrate QC
With built-in support for adaptive bitrate formats such as MPEG-DASH, Apple HLS and Microsoft Smooth Streaming, you can deploy Quasar™ in web delivery environments.

Popular Templates
Readymade factory templates for popular application such as Netflix, DPP, ARD-ZDF, iTunes etc. helps you start right away without spending time on creating templates. You can customize these templates for your needs.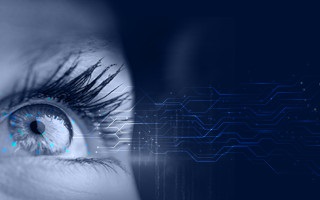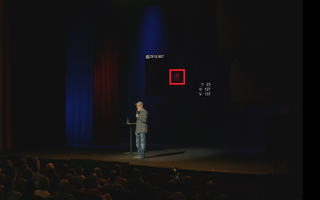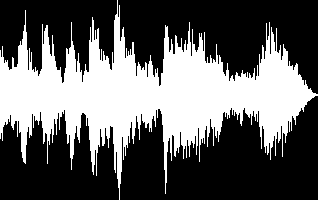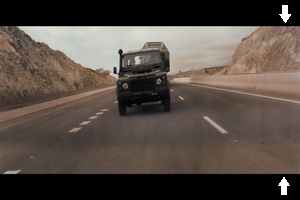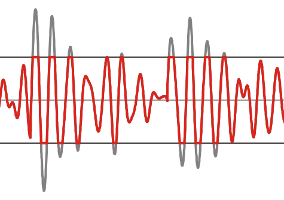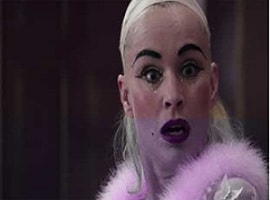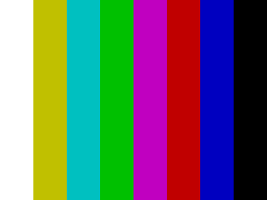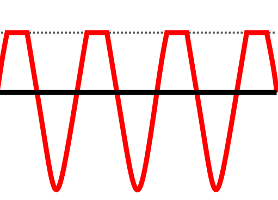 Jan Klier
,
Quasar did save me considerable time this week in some last minute QC of live streamed content and found 3 issues that needed to be addressed. The speed and flexibility of Quasar processing was essential as the QC ran in a small window before going live.
| | SaaS | Private | Description |
| --- | --- | --- | --- |
| Pricing model | Subscription | Subscription | Monthly, Annual & Longer-term plans |
| Infrastructure cost | Venera | User | Includes the costs for running various Quasar components such as Quasar Controller, Verification Units, Database etc. |
| Infrastructure management | Venera | User | Staff required to manage the Quasar QC infrastructure. In case of SaaS, the entire management is done by Venera. For Private edition, user will designate their own staff to manage the Quasar systems and related infra |
| QC Engine hosting | Venera's cloud infrastructure | User's cloud infrastructure | The location where Quasar systems will be hosted |
| Web portal hosting | Venera | Venera | Hosted and managed by Venera in all cases |
| Content storage location | Owned by user | Owned by user | The location where user's content will be stored |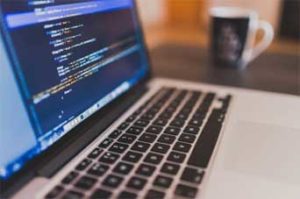 Efficient QC for Adaptive Streaming content in file-based workflows
Increasingly, viewers are now consuming content over heterogeneous devices and networks. This ranges from low end hand-held devices running over traditional wireless networks to high-end televisions streaming HD content over IP networks. Many of these viewers/users also sit behind corporate firewalls that do not allow anything other than HTTP content to pass through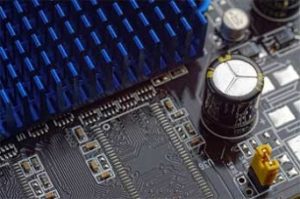 Pulsar Rapid – A new efficient approach to content QC
Broadcasters, operators, and OTT service providers are processing increasing volumes of file based content. Where-ever possible, this content undergoes QC using traditional file based content QC solutions. These solutions support wide range of formats and quality checks but are not always the best answer to the emerging content QC needs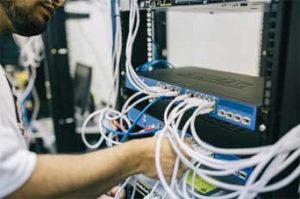 Pulsar Content Verifier for Broadcasters
Broadcasters have been using home grown scripts and manual verification to validate the content till now but with the increased complexity and the content volume, it is no more a practical solution
Quasar Sucess Story
Adstream processes over 120,000 assets through Venera's Quasar native cloud-based QC in the first 18 months of usage