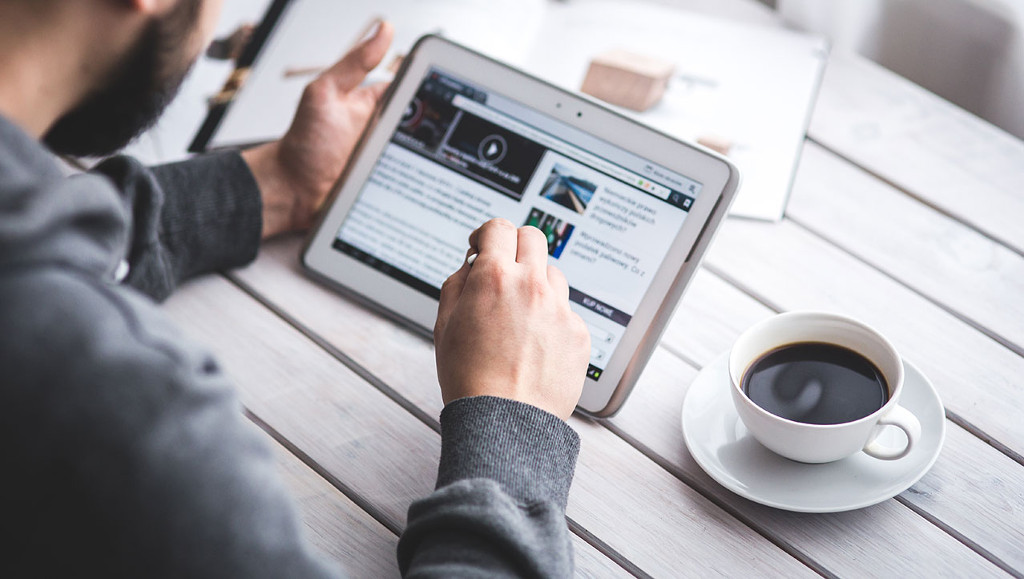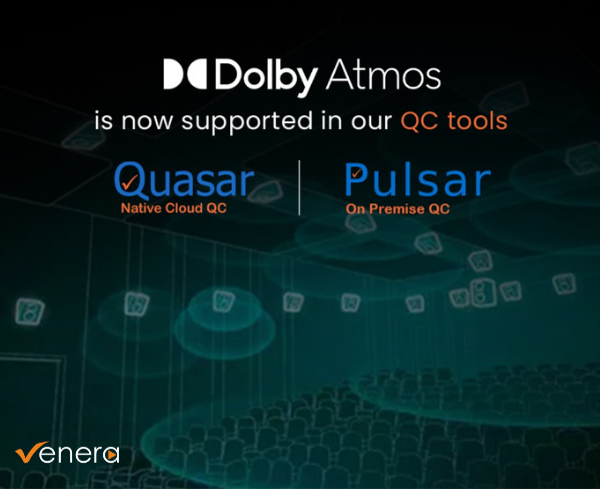 January 19, 2023
Venera Technologies announced it has further extended its support for Dolby solutions in its Quasar® and Pulsar™ file-based Quality Control solutions.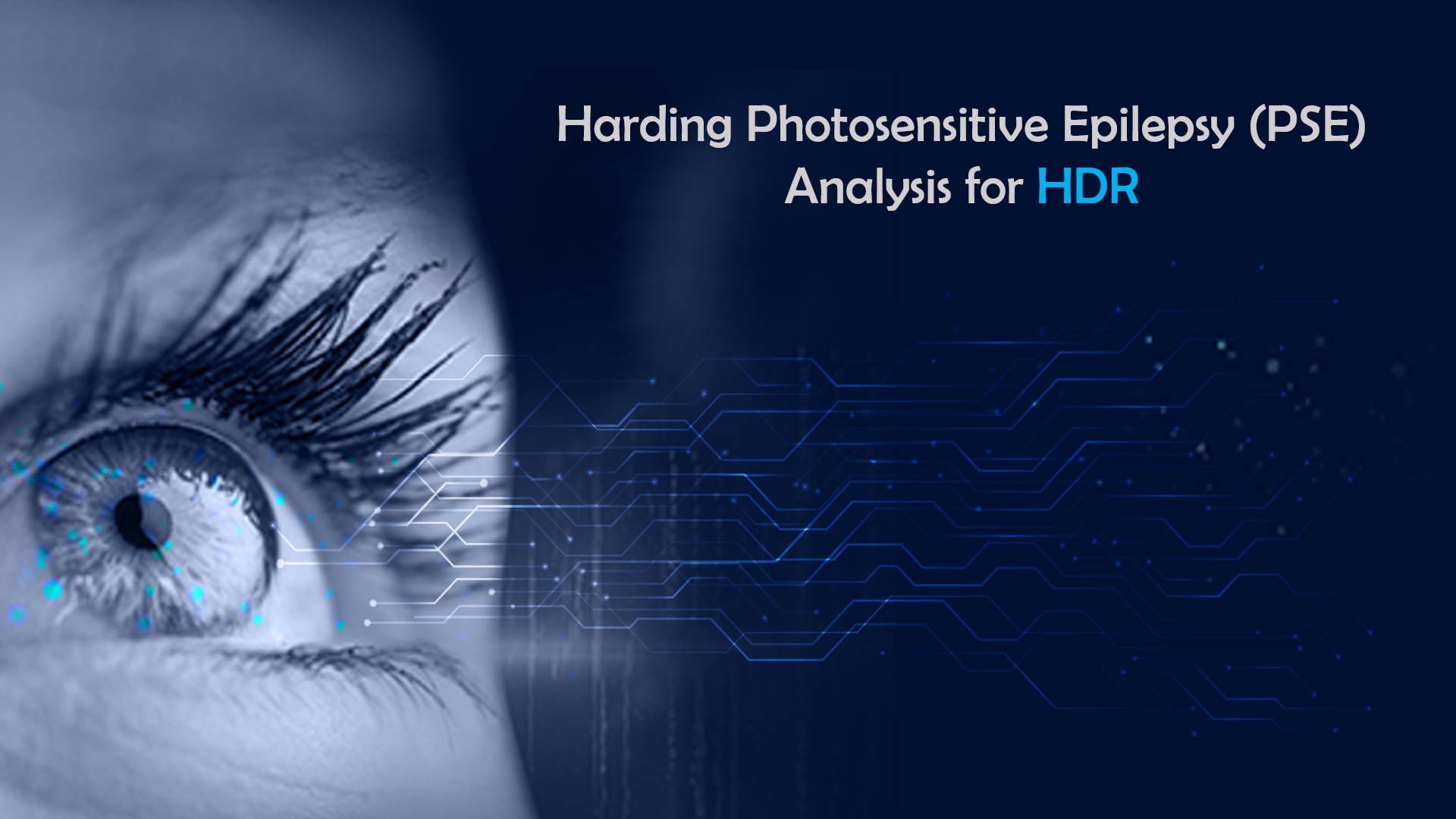 June 08, 2022
Pulsar is the first video quality checker solution to provide seamless integration of Cambridge Research System's HardingFPA PSE test capability for HDR, as well as SDR content.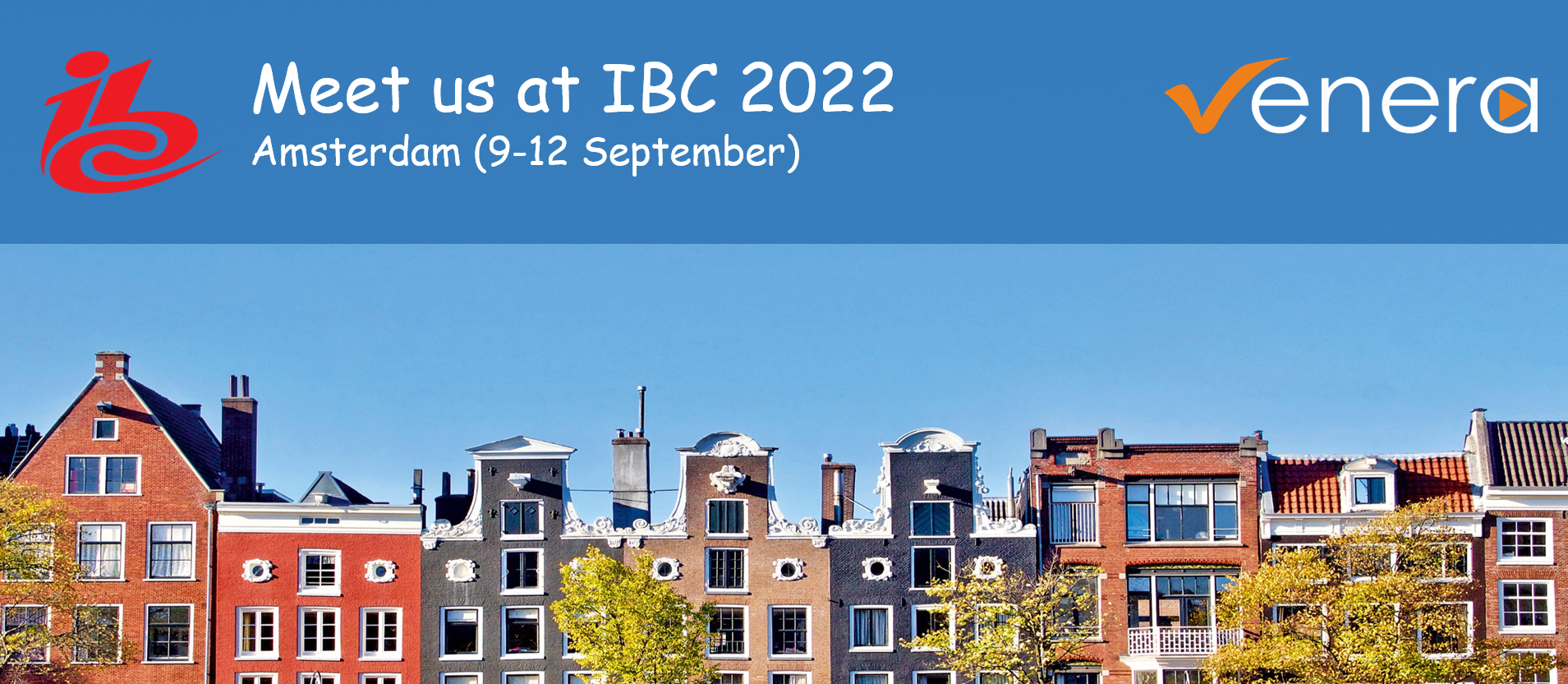 August 17, 2022
Venera Technologies is excited to return to IBC 2022 with a long list of enhancements and new features as well as introducing a new solution.

March 23, 2022
Venera has recently received funding from Allison Wood Ventures.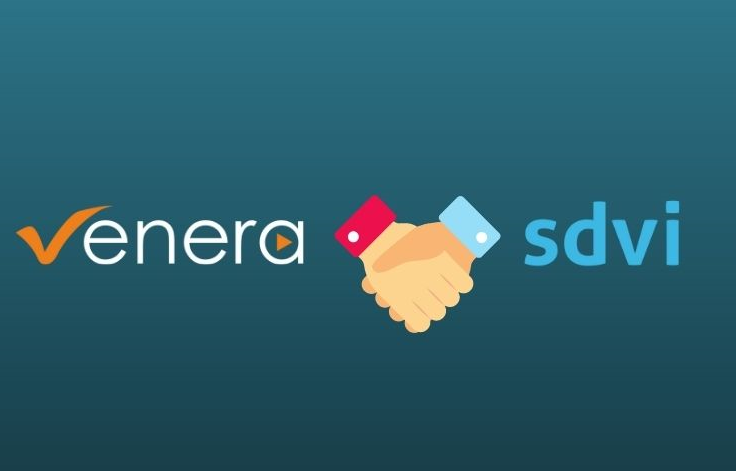 April 12, 2022
Quasar now supports the seamless QC of file-based content processed and managed through the Rally platform in the Cloud

October 6, 2021
Venera's Quasar® solution passed a rigorous technical review by AWS Partner Network (APN), becoming the first cloud-base QC solution verified by APN

August 25, 2021
Venera's CapMate™ can now detect missing captions as part of its expansive list of caption verification and correction features

Inter Bee 2022
A comprehensive media exhibition that goes beyond broadcasting equipment and focuses on "content" at its core. Meet Venera at its partner's booth – Itochu Cable Systems
Date: 16-18 November, 2022
Location: Makuhari Messe, Tokyo
Booth: 7205