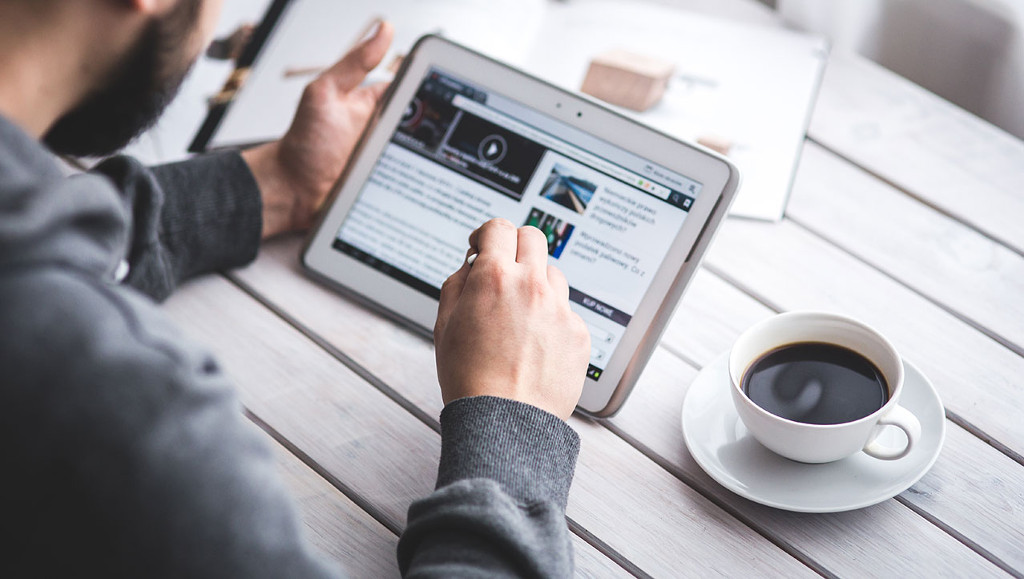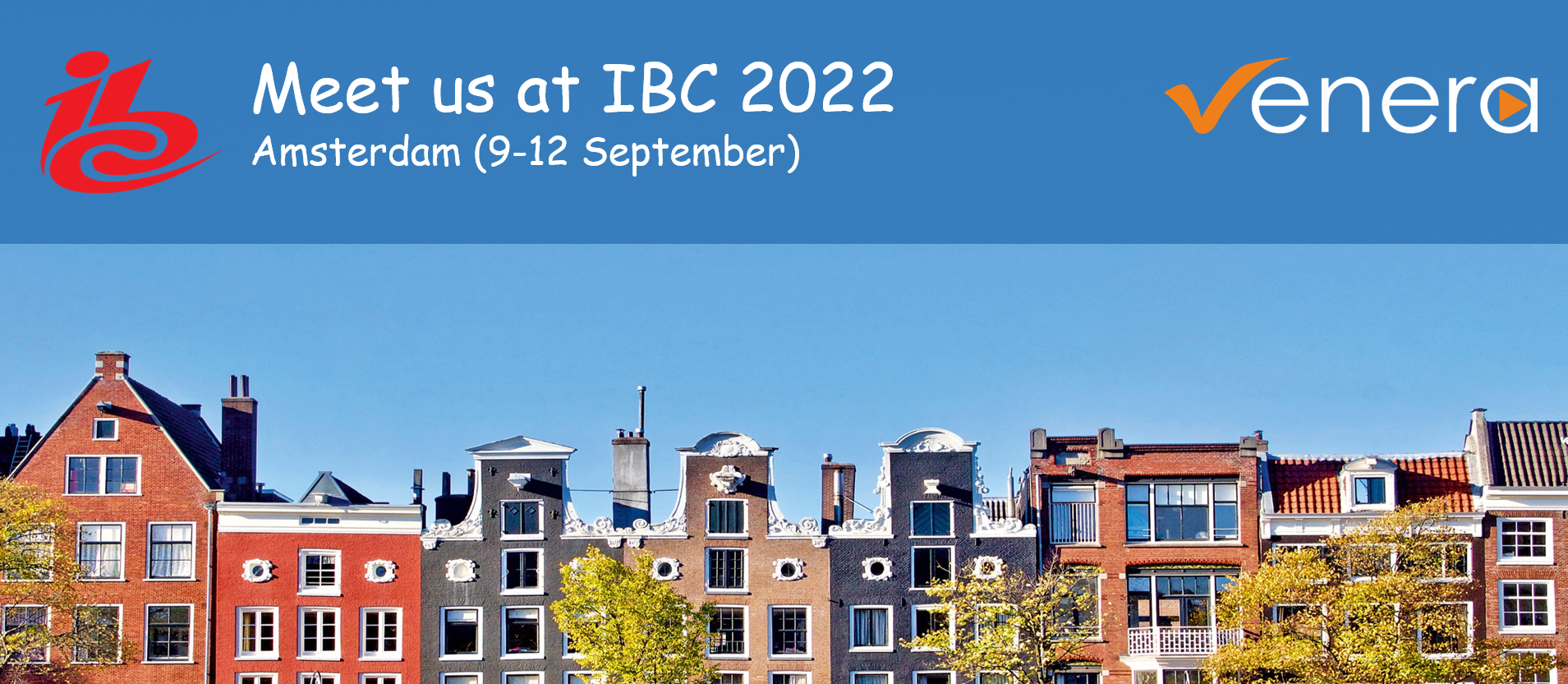 August 17, 2022
Venera Technologies is excited to return to IBC 2022 with a long list of enhancements and new features as well as introducing a new solution.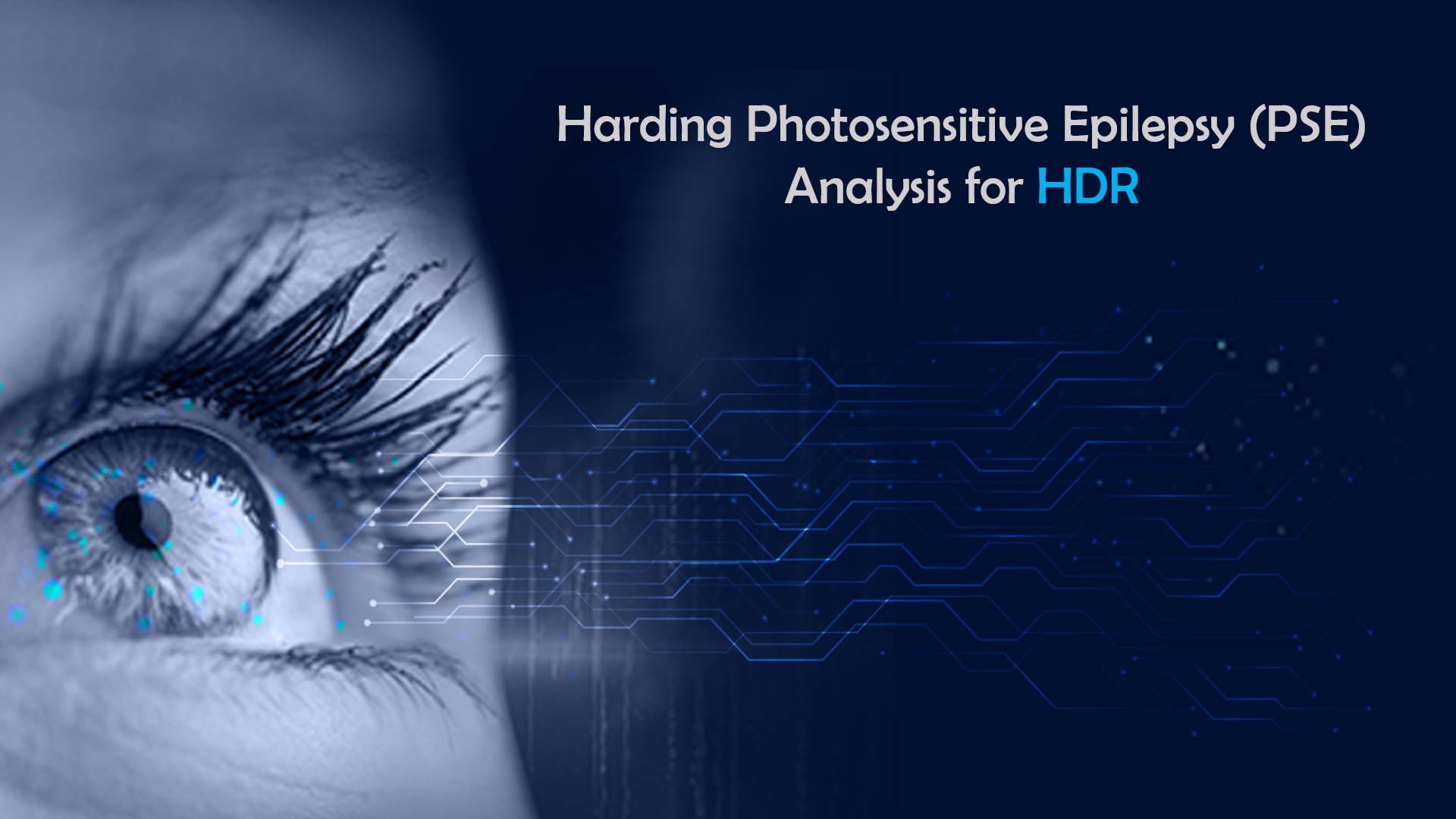 June 08, 2022
Pulsar is the first video quality checker solution to provide seamless integration of Cambridge Research System's HardingFPA PSE test capability for HDR, as well as SDR content.

March 23, 2022
Venera has recently received funding from Allison Wood Ventures.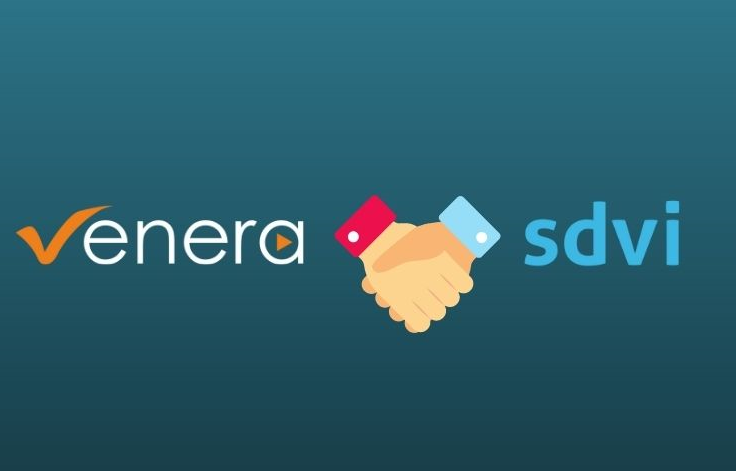 April 12, 2022
Quasar now supports the seamless QC of file-based content processed and managed through the Rally platform in the Cloud

October 6, 2021
Venera's Quasar® solution passed a rigorous technical review by AWS Partner Network (APN), becoming the first cloud-base QC solution verified by APN

August 25, 2021
Venera's CapMate™ can now detect missing captions as part of its expansive list of caption verification and correction features

IBC 2022
IBC's fast-track Innovation framework for the media & entertainment eco-system is back for 2022
Date: 9-12 September, 2022
Location: Rai Amsterdam
Booth: 7.D25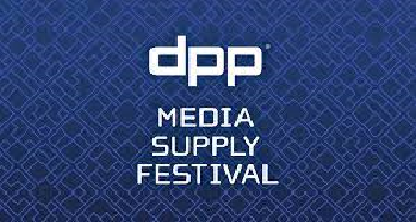 DPP Media Supply Festival 2022
Join the DPP event to explore the latest in media supply chain technology.
Date: 18-19 May, 2022
Location: Hyatt Regency, Dulles, USA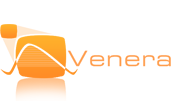 Venera's Show & Tell Series - Summer 2021
We are organizing "Show and Tell series" season for "Summer – 2021". Join our knowledge-packed 30-minutes webinars.
Date: August 3-5, 2021
Time: 12 pm (IST) and 10 am (PDT)