Fastest Automated File QC Solutions

Pulsar – Automated File based QC
Best in class enterprise solution for automated file based QC that helps broadcasters, post production, OTT and other content providers to perform QC on their content.

Quasar – Native Cloud File QC
Cloud based QC platform designed for content workflows in cloud. OTT service providers and Online Video Platforms can use the system as a SaaS or privately deployed service.

Pulsar Pay-Per-Use - File QC
Pulsar Pay-Per-Use allows its users to make use of rich Pulsar QC capabilities while paying on usage basis. Pulsar PPU is ideal for small organizations with limited content volumes.
Customers can now use Quasar with AWS Elemental MediaConvert to provide customers with secure, scalable, and efficient solutions for on-demand video workflows.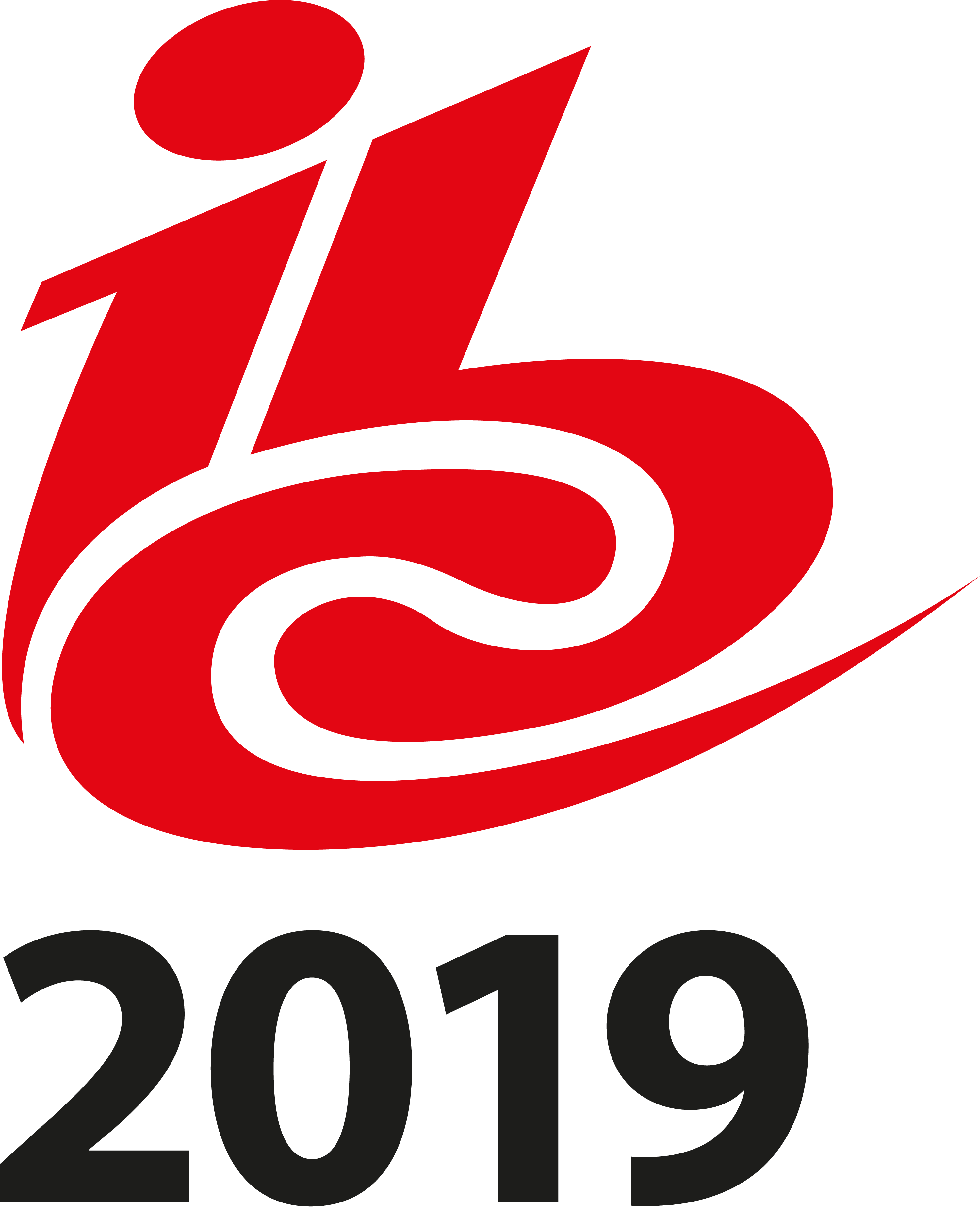 Stand 7.A34, Hall 7   
RAI Amsterdam   
13-17 September 2019
Customers & Global Footprint
Home page
SUBSCRIBE TO VENERA'S NEWSLETTER