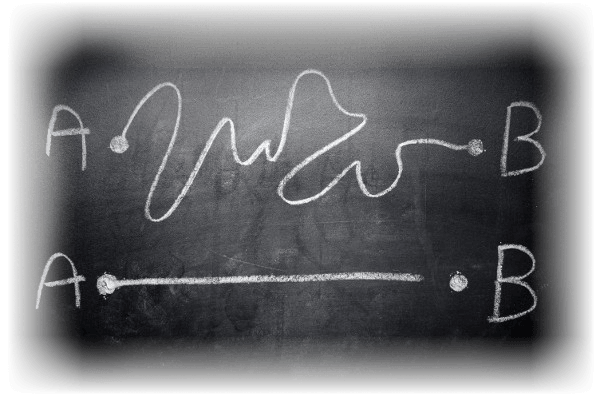 No more Content QC headaches
Pulsar makes it incredibly simple!
Fastest Analysis Speed
Wide range of analysis parameters
Widely integrated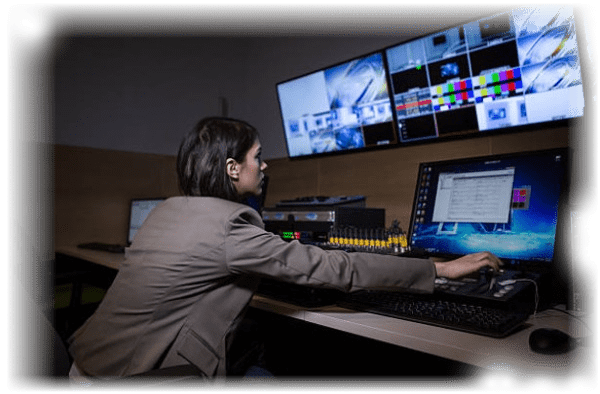 Why waste time on manual QC?
Pulsar also available as Pay-Per-Use
Affordable
No CAPEX
Ready-made Templates
Secure with local installation & analysis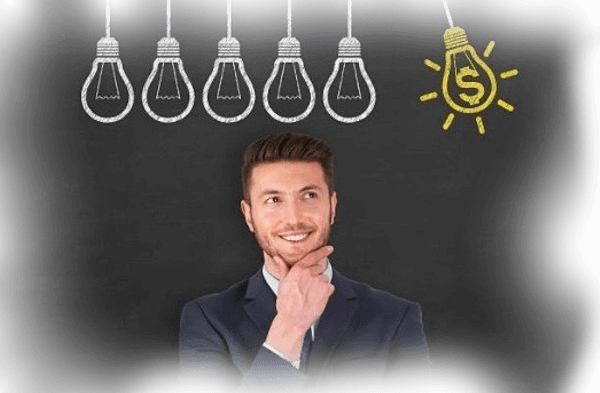 Flexible Payment Options
Pay by Content Duration

OR

Use Monthly Subscription
Boasting the flexibility of a usage based solution and the security of a dedicated on-site system, Pulsar Pay-Per-Use (PPU) makes the advanced QC functions of the acclaimed Pulsar automated file-based QC solution immediately available to facilities of all sizes. This is increasingly important as a growing number of broadcasters and content delivery companies demand that content suppliers of all sizes, big or small, QC all of their content prior to their delivery.
Small production and post-production organizations who need to have access to file-based QC tool but can't afford to invest in a dedicated license, can now use Pulsar PPU. Pulsar PPU allows such organizations to access Pulsar QC capabilities without any CAPEX. Users can virtually deploy a working QC system within minutes.

Wide range of Checks
You can perform technically complicated checks such as Field Dominance, Cadence Digital Hits or Active Aspect Ratio with Pulsar. You can also make sure your media is in compliance with regulations and standards such as the EBU R128, CALM act or OP-59 recommendations. List of checks →

Pay-as-you-go
You no longer need to make upfront investment in purchasing a QC tool if that doesn't fit into your budget or business model. Move from CAPEX to OPEX and align your investments with your revenues. With Pulsar, you have the flexibility to pay either by content hours or a monthly subscription.

Customer Stories
Many large and small organizations worldwide customers are already enjoying the Pulsar advantage, validating large volumes of content 24×7 as part of their production workflows.

Easy-to-Use
Designed for operators, Pulsar has an intuitive interface and simple configurable reports. With logical grouping of errors along with user-defined configurations, Pulsar ensures that you are not bogged down with a large number of unnecessary errors.

Secure and Efficient
If your content resides inside your facility, then you never have to move your content out of your facility for QC. Pulsar PPU is installed inside your facility and all the analysis functions are performed locally. With Pulsar PPU, you never have to worry about the security of your content or investing into additional network bandwidth for uploading the content. Analysis or re-analysis results are immediately available, saving you numerous hours.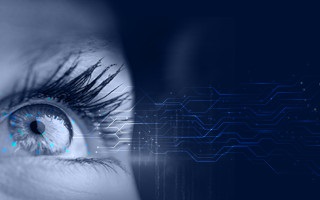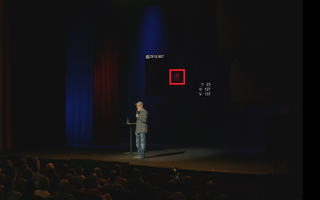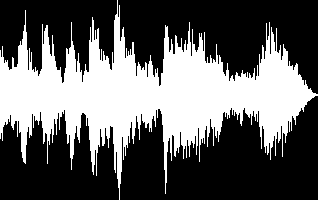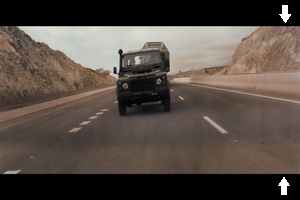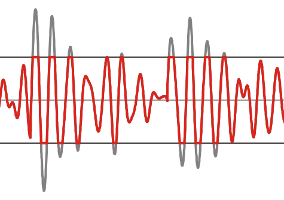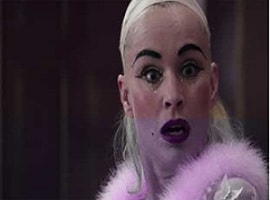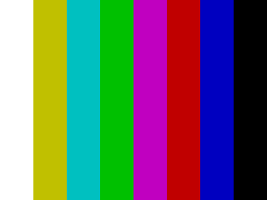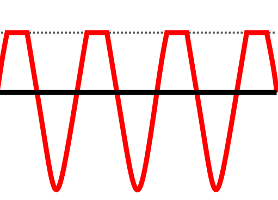 Alan Saunders
Curiosity Stream

,

,

Pulsar PPU is really hitting a sweet spot for us. We get the full quality of an enterprise QC solution with pricing that adapts to our changing needs.
Bruce Testa
Chromavision

,

,

We have been very happy with Pulsar PPU. I think it has been and continues to be a very good tool to have.
Renan Silbar
Sato Co. LTD

,

,

We are happy using Pulsar PPU solution for automated quality control. It is a great software. So easy to use.
|   | Professional | Standard | Pay-Per-Use |
| --- | --- | --- | --- |
| No of simultaneous files | 4 | 1 | 1 |
| Audio formats | All | All | ** |
| Audio checks | All | All | All |
| DD/DD+ * | * | * | N |
| Dolby-E * | * | * | N |
| Nielsen watermark * | * | * | N |
| PCM/MPEG Loudness correction * | * | * | * |
| Video Formats | All | All | ** |
| Video Checks | All | All | All |
| VC-1 | Supported | Supported | N |
| Adaptive Bitrate Formats | Supported | Supported | N |
| Harding PSE * | * | * | * |
| Container Checks | Supported | Supported | Supported |
| Container Formats | All | All | All |
| Media Player * | * | * | * |
| Controller Plus * | * | N | N |
| Watch Folders | Supported | Supported | N |
| Web Service API | Supported | Supported | N |
| Maximum cores | 32 | 8 | 4 |
| Verification Unit cluster | Supported | N | N |
| Rapid * | * | N | N |
* Optional feature
** Selective formats available. Contact us for more details.
Verification Unit Cluster: Ability to cluster multiple Verification Units together to process a larger number of files simultaneously.
Controller Plus: Ability to provide automatic fail-over redundancy for the Pulsar Controller.
Rapid: A module that allows to quickly check and sort media files based on metadata header information.
Media Player: Media player linked with Pulsar reports for visual review.
By Content Hours
Standard QC: Up to HD (1080 i/p) – $15 per content hour ($0.25 per minute) *
Standard QC: Above HD – $21 per content hour ($0.35 per minute) *
Loudness correction – $1.5 per content hour ($0.025 per minute)
Harding PSE – $1.5 per content minute **
Charged on the basis of actual content duration
* A minimum of $3 will be charged for every file on which Standard QC is performed
** A minimum of $15 will be charged for every file that is analyzed for Harding PSE (which does include Standard QC as well)
Unlimited
Standard QC: $500 per 30 days
Loudness correction: $90 per 30 days
Charged for unlimited 30 days usage on ONE system
Harding PSE: $1.5 per minute *
* A minimum of $12 for Harding PSE will be charged for every file analyzed
Pulsar file-based QC overview
Pulsar can be used by broadcasters, IPTV/Cable/OTT operators, Production/Post-Production and Archiving companies to improve the efficiency of their file-based QC workflows.
Pulsar/Quasar at SMPTE 2016
AT SMPTE 2016 we participated in an interview along with one of our customers, 3rdiQC, to talk about the growing need of content QC.
Pulsar Pay-Per-Use overview
Use Pulsar's powerful file-based QC capabilities with a Pay-Per-Use offering without compromising the security of your content and without making any CAPEX.
Video interview with Post Perspective at IBC 2014 discussing the new announcements and enhancements at the show.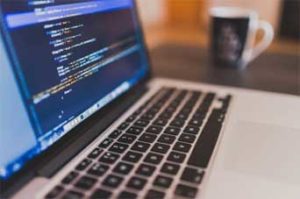 Increasingly, viewers are now consuming content over heterogeneous devices and networks. This ranges from low end hand-held devices running over traditional wireless networks to high-end televisions streaming HD content over IP networks. Many of these viewers/users also sit behind corporate firewalls that do not allow anything other than HTTP content to pass through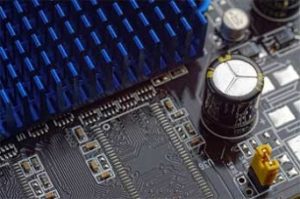 Broadcasters, operators, and OTT service providers are processing increasing volumes of file based content. Where-ever possible, this content undergoes QC using traditional file based content QC solutions. These solutions support wide range of formats and quality checks but are not always the best answer to the emerging content QC needs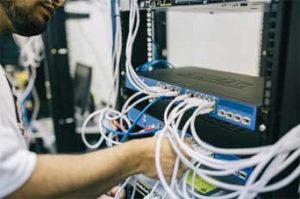 Broadcasters have been using home grown scripts and manual verification to validate the content till now but with the increased complexity and the content volume, it is no more a practical solution
Article in TV-Bay KitPlus magazine (November 2014 Edition)
"File-based QC systems for small and mid-sized media organizations: challenges and benefits" by Vikas Singhal.
Pulsar Review – Streaming Media (August 2012 Edition)
"Venera Pulsar Review: Quality Control for Adaptive Streaming" by Jan Ozer.