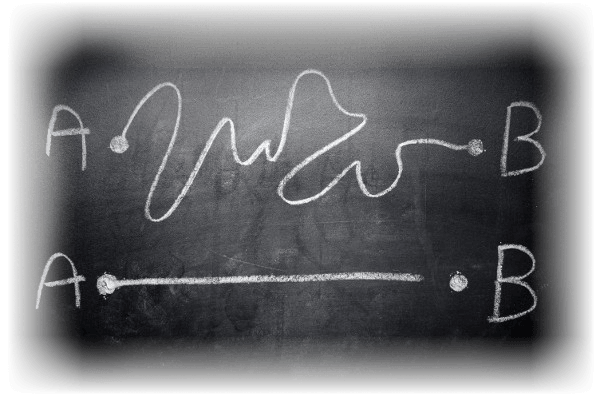 QCaaSTM – QC as a Service
No QC software management
No QC templates setup
Submit content & specs – Get QC reports!
Do you need to QC your content with a File based QC system?
Would you prefer not to engage your staff in manage the QC system?
Would you rather just pay for what you use?
QCaaSTM is the answer!
QCaaSTM means QC as a Service. The service is designed for organizations who simply want to supply their content for QC and get the QC done using Pulsar/Quasar file QC systems. This allows organizations to focus on their core business and leave the template setup and QC to us.
How does QCaaSTM work?
Following is the process for QCaaSTM:
You upload the content to our S3 bucket (assigned only to you) and supply us the technical specs for QA
We will create the template and run QC on your files
We will review the QC results and fine tune template parameters as needed
We will deliver the PDF and XML reports to you
Up to 2 iterations (1st – the original QC and 2nd – QC with tweaks to template based on your feedback) included in the price
We will delete the content from S3 bucket
In most cases you will receive the first QC report within 24 hours for HD files. For 4K content, it may take up to 48 hours.
Pricing
This is a pay as you go service, so you only pay for what you use! No setup fee and no long term commitment!
And we will do the first QC job (up to 30 minutes duration) for FREE!
Contact us at sales@veneratech.com for more details and to get started.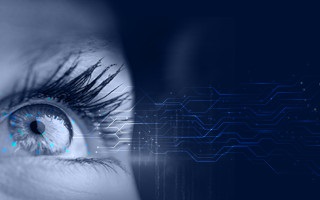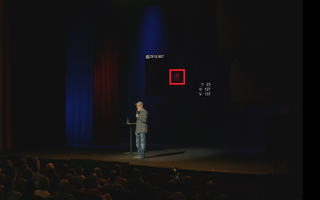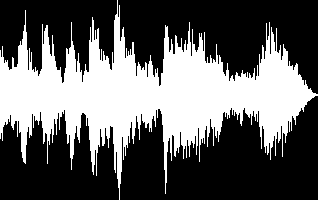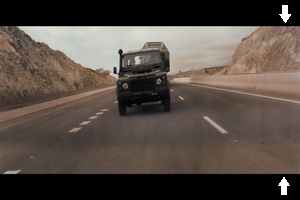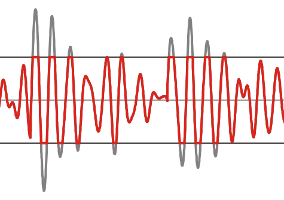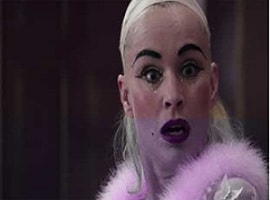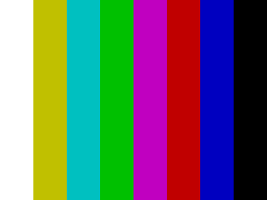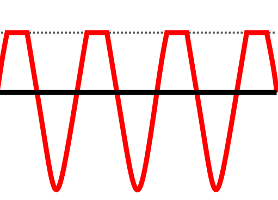 Alan Saunders
Curiosity Stream

,

,

Pulsar PPU is really hitting a sweet spot for us. We get the full quality of an enterprise QC solution with pricing that adapts to our changing needs.
Bruce Testa
Chromavision

,

,

We have been very happy with Pulsar PPU. I think it has been and continues to be a very good tool to have.
Renan Silbar
Sato Co. LTD

,

,

We are happy using Pulsar PPU solution for automated quality control. It is a great software. So easy to use.
Pulsar file-based QC overview
Pulsar can be used by broadcasters, IPTV/Cable/OTT operators, Production/Post-Production and Archiving companies to improve the efficiency of their file-based QC workflows.
Pulsar/Quasar at SMPTE 2016
AT SMPTE 2016 we participated in an interview along with one of our customers, 3rdiQC, to talk about the growing need of content QC.
Pulsar Pay-Per-Use overview
Use Pulsar's powerful file-based QC capabilities with a Pay-Per-Use offering without compromising the security of your content and without making any CAPEX.
Video interview with Post Perspective at IBC 2014 discussing the new announcements and enhancements at the show.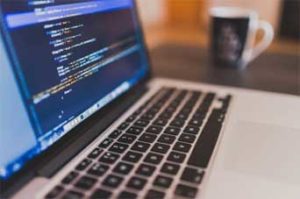 Increasingly, viewers are now consuming content over heterogeneous devices and networks. This ranges from low end hand-held devices running over traditional wireless networks to high-end televisions streaming HD content over IP networks. Many of these viewers/users also sit behind corporate firewalls that do not allow anything other than HTTP content to pass through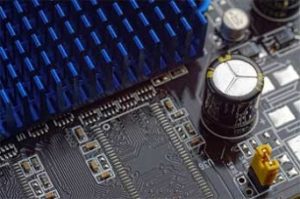 Broadcasters, operators, and OTT service providers are processing increasing volumes of file based content. Where-ever possible, this content undergoes QC using traditional file based content QC solutions. These solutions support wide range of formats and quality checks but are not always the best answer to the emerging content QC needs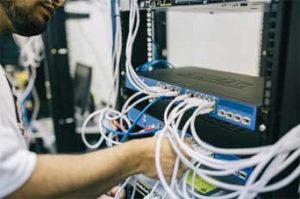 Broadcasters have been using home grown scripts and manual verification to validate the content till now but with the increased complexity and the content volume, it is no more a practical solution
Article in TV-Bay KitPlus magazine (November 2014 Edition)
"File-based QC systems for small and mid-sized media organizations: challenges and benefits" by Vikas Singhal.
Pulsar Review – Streaming Media (August 2012 Edition)
"Venera Pulsar Review: Quality Control for Adaptive Streaming" by Jan Ozer.