Venera is an Approved AWS Partner
Fastest Automated File QC Solutions

CapMate™ – Captions QC & Correction
CapMate – Captions QC & Correction platform automatically identifies issues and allows users to perform auto-correction and export the rectified captions right from within the platform.

Quasar® – Native Cloud File QC
Cloud based QC platform designed for content workflows in cloud. OTT service providers and Online Video Platforms can use the system as a SaaS or privately deployed service.

Pulsar™ – Automated File based QC
Best in class enterprise solution for automated file based QC that helps broadcasters, post production, OTT and other content providers to perform QC on their content.

Pulsar™ Pay-Per-Use - File QC
Pulsar Pay-Per-Use allows its users to make use of rich Pulsar QC capabilities while paying on usage basis. Pulsar PPU is ideal for small organizations with limited content volumes.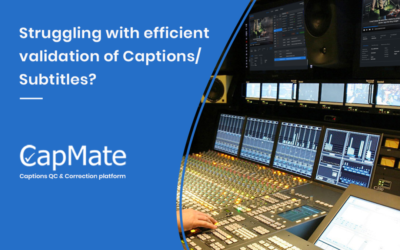 Learn about Capmate – our innovative and comprehensive cloud native caption QC software that provides verification and correction of captions and subtitle files.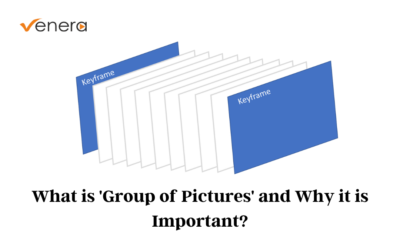 Learn what is 'Group of pictures', its significance in video structuring, and how Pulsar/Quasar help in extensive GOP compliance checks.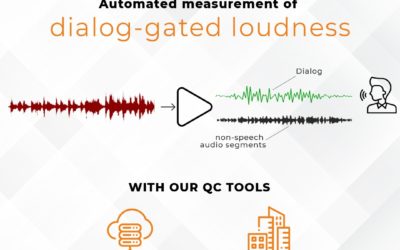 Learn what is dialog gated loudness, it's importance in video content, and how our QC products can help you detect it in an automated manner
Want to stay in touch?
Sign up for the latest news and knowledge articles from Venera